Our mission and our method demonstrate who we are and flow from what we believe.
"We exist to glorify God together by making and maturing disciples of Jesus Christ."
As we follow Christ as a church, we focus on four core activities
seen in the early church. Acts 2:41-47.
Explore Lighthouse Baptist Church
What's my next step? Learn more, start planning your visit, or get directions!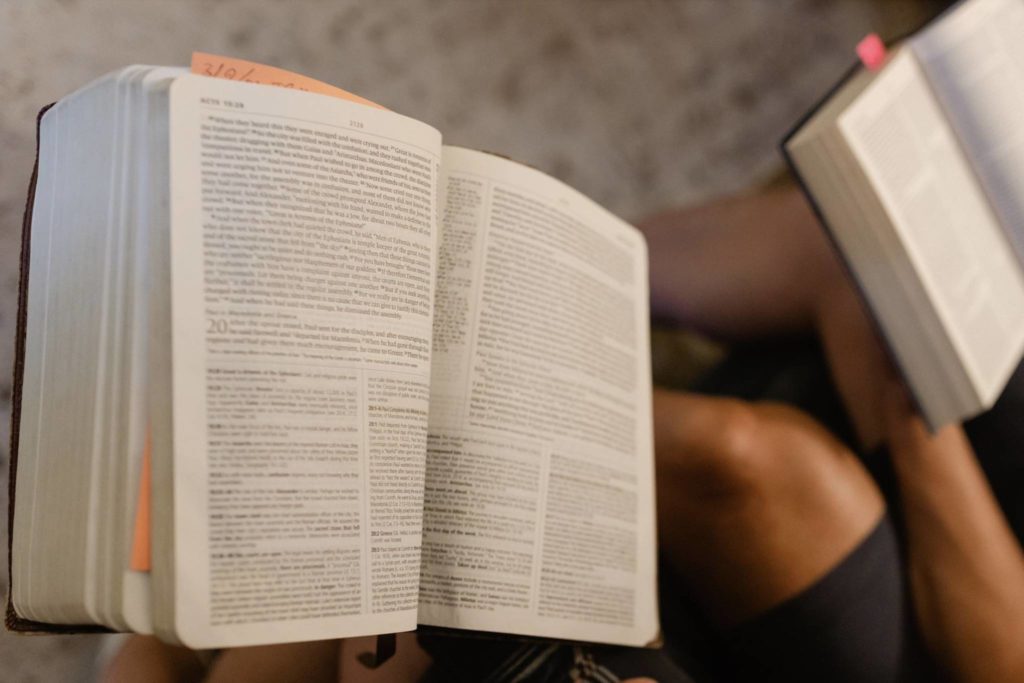 What we believe about the Bible instructs everything that we value as a church.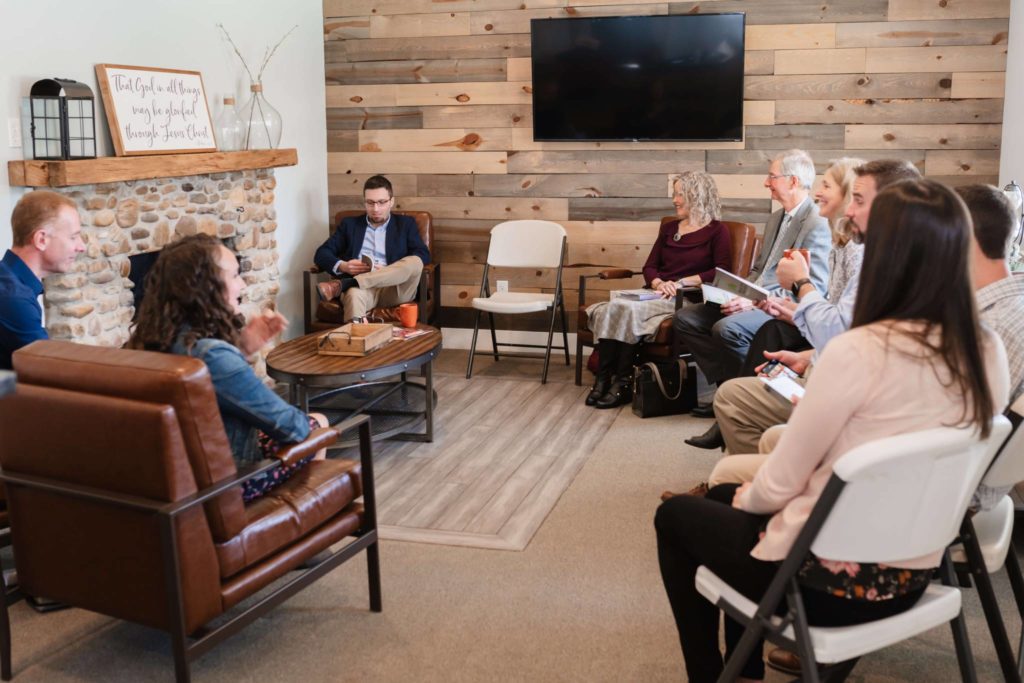 Discover the ways you can connect and grow here at Lighthouse Baptist.
Take the next step by learning what you can expect on a Sunday morning.