Welcome to Lighthouse Baptist
At Lighthouse Baptist Church, you'll find verse by verse teaching and a welcoming, authentic community. Live in the Newark or Elkton communities? We'd welcome the opportunity to meet you!
Lighthouse Baptist Church
At the foundation of Lighthouse, our aim is to glorify God in everything that we do.
We preach verse by verse through the Scripture (expository preaching) so that people will hear the very word of God as it is given in context.
We use historic and current hymns in modern arrangements with an emphasis on congregational singing.
The Bible changes lives. So we emphasize individual and group interactive studies that help people understand and apply the Word.
We have a congregation of people who value the authentic following of Christ and desire to be part of an active community of believers in the Newark area.
Build community with others
Discover how you can get involved and grow here at Lighthouse Baptist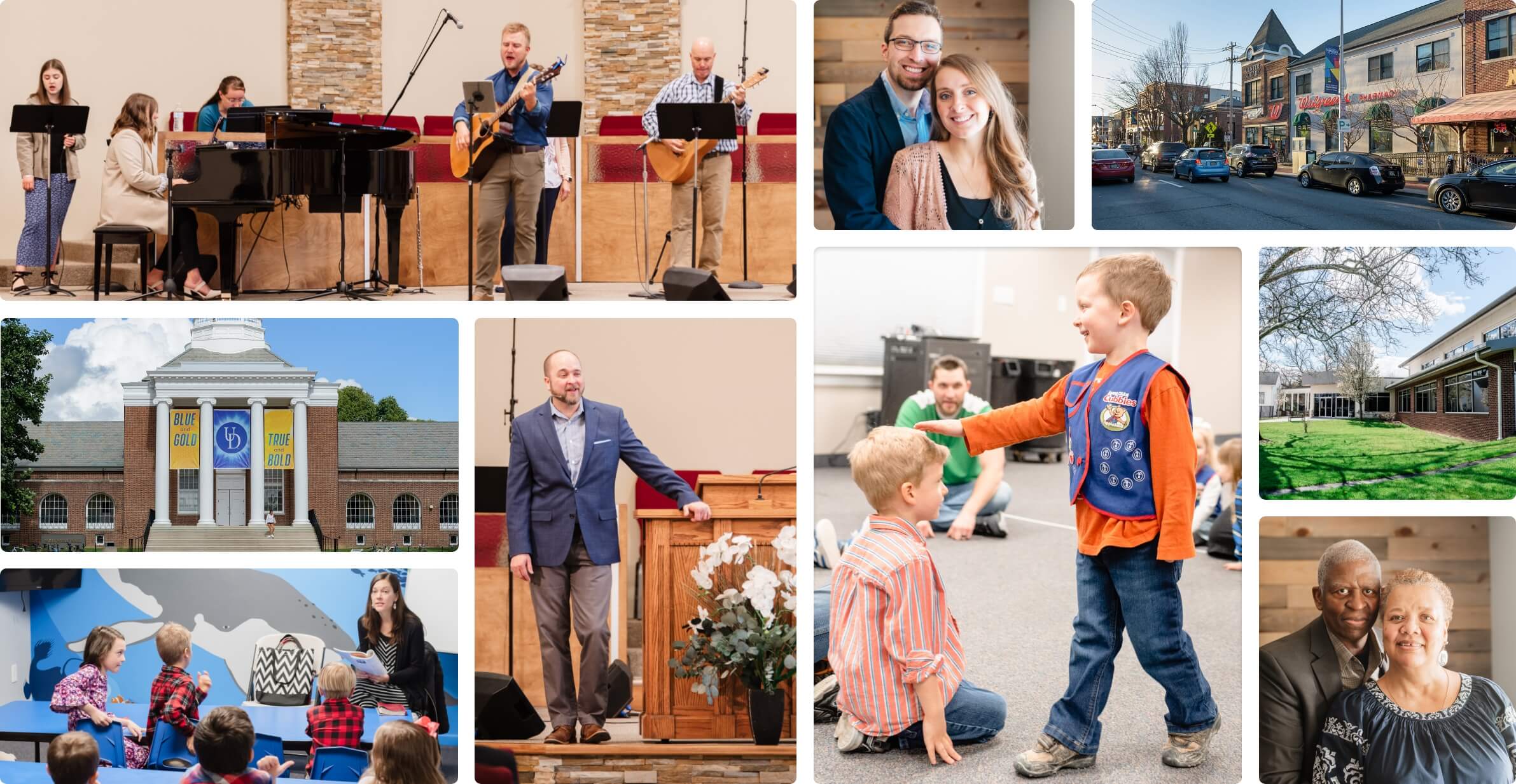 Our goal as a leadership team is to submit ourselves to the authority of scripture and give our lives away for the gospel of Jesus Christ.
The best place to start? Join us on a Sunday
Here's a step-by-step overview of our Sunday service