These basic doctrines within the Lighthouse Baptist Church Articles of Faith represent
what we believe to be core elements of biblical teaching.
We believe that the Holy Bible is the inspired Word of God and that it was written by men as they were moved by the Holy Spirit of God. It is the truth without error and shall remain preserved forever as the divine account of the Gospel of Salvation, and the supreme standard by which all human conduct, creeds, and opinions should be tried.
We believe that in the unity of the Godhead there are three persons, the Father, the Son, and the Holy Ghost , and thus are Trinitarian in theology. God is absolutely and eternally one essence subsisting in three distinct and ordered persons without division and without replication.
We believe that man was created in the image of God in holiness, under the law of his Maker, but that by voluntary transgression fell from that holy and happy state, the consequence of which is all mankind are now sinners. This is not by constraint, but by choice, being by nature utterly void of that holiness required by the law of God. Man is positively inclined to evil, and therefore under just condemnation to eternal ruin, without defense or excuse.
We believe that the Godhead chose to exalt the second person of the Trinity - Jesus, for God's glory and pleasure. By His willing atoning work, Jesus has been highly exalted to be worshiped and adored above every name along with the Godhead forever. We believe that Jesus' death on the cross appeased a Holy God and that His blood is offered to God as a covering for the sins of all humanity.
We believe that all who have accepted Christ as their Lord and Savior are part of the universal church described in Scripture as the greater body of Christ. We also believe that the local church is the ordained gathering of the body of Christ, the espoused bride of Christ, a congregation of born-again and baptized believers who are associated by covenant in the faith, love, and fellowship of the Gospel.
We believe that salvation of sinners is completely unmerited and is God's gift of grace through faith in the substitutionary and sacrificial death of Jesus Christ. We believe that God's plan of salvation for humanity denies none, includes all, and is offered freely to anyone who will believe the gospel.
Find a subset of the articles of faith below. A complete copy of our Articles of Faith is available upon request via
email
Explore Lighthouse Baptist Church
What's my next step? Learn more, start planning your visit, or get directions!
Get to know the people who have the God-ordained privilege to lead Lighthouse Baptist.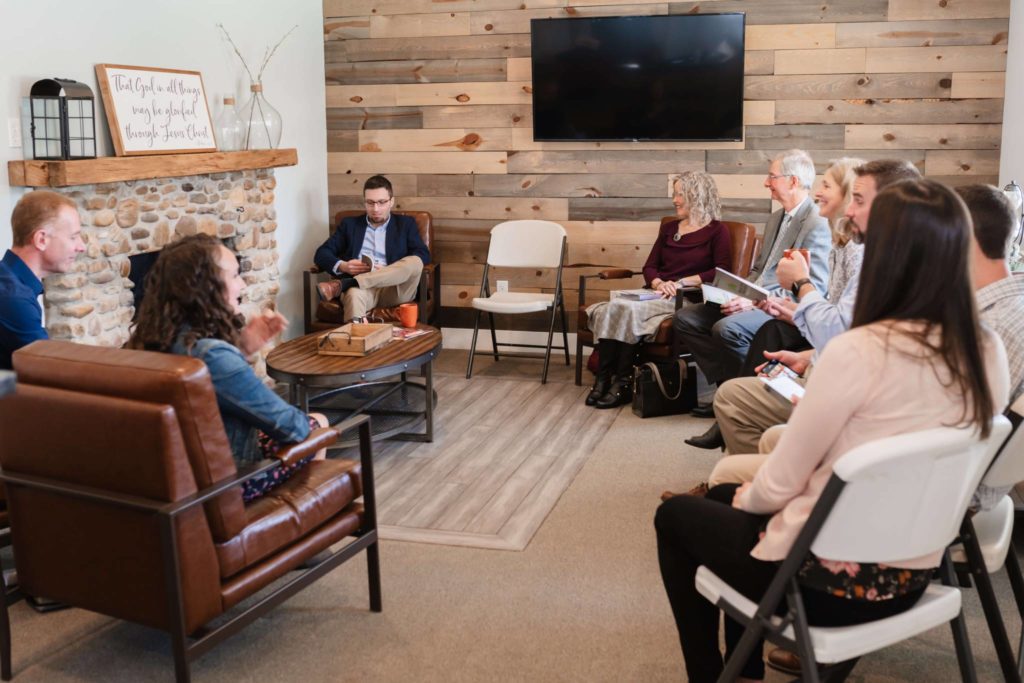 Discover the ways you can connect and grow here at Lighthouse Baptist.
Take the next step by learning what you can expect on a Sunday morning.