Get to Know Our Church Staff
Meet the team who have leadership responsibility and
faithfully serve Lighthouse Baptist Church
Tobe Witmer is our Lead Pastor who came to LBC when they were first beginning in 2002. He has a passion for Christ and love for His church. Tobe and Amy have five children, ages teen through adult. He has an undergrad and Master's degree in Bible and Ministry as well as an honorary Doctorate of Divinity. His gifts are in Bible exposition and leadership. Tobe enjoys riding his motorcycle, playing guitar, and traveling.
Josh Canedy started on staff at Lighthouse in 2013 and is currently serving as the Associate Pastor. Responsibilities include overseeing teen and adult ministries as well as leading congregational worship. Josh has an undergrad degree in Bible and a Master's degree in Biblical Counseling. Josh enjoys hobbies such as hunting, fishing, sports, and adventuring with his wife Megan and daughter Chayleigh.
Matt Stewart serves at Lighthouse as our Church Administrator. Matt has worked with youth and family ministries for over twenty-five years and is excited about watching families grow and serve the Lord. Matt has been married to his wife Naomi for twelve years, and they have five children – Jordan, Lily, Anna, Silas, and Stephen. When Matt is not in the church office, he is usually playing games with his kids or working on the house. Matt grew up in Ohio and is a rabid Buckeyes and Bengals fan – don't bring up sports unless you have a lot of time to talk!
Tim Valiante serves in the role of adjunct pastor. After serving fourteen years as an assistant pastor, and then as a lead pastor, Tim accepted the call to become the director of Haven of Grace Seminary (Philippines) in August 2017. In addition to his role with Haven of Grace Seminary, Tim also serves as a pastor at LBC, filling the pulpit as needed along with several other ministry and leadership responsibilities. Tim holds a bachelor's degree in pastoral studies, a master's degree in theological studies, and a doctor of ministry degree from Clarks Summit University. He is married to the love of his life, Sarah, and they have five children ranging in age from 3 to 15. Tim is also the author of God Gives More Grace: Walking with God Through Life's Trials (published by Regular Baptist Press), and a contributing author for Missions: God's Glory on Display from Genesis to Revelation (published by Glow Publications). He is grateful to serve as a pastor at Lighthouse Baptist Church.
Kelly Joines is our Music Coordinator. She has been attending LBC since her childhood years and has been involved in the music ministry in several areas. It is her desire to assist the Body of Christ in boldly and beautifully worshipping the Lord through Psalms, Hymns, and Spiritual Songs. Kelly enjoys playing piano, guitar, and other instruments, teaching music, being creative, photography, and doing all things outdoors with her husband, Brad, and two kids, Trey and Harper. 
Our deacons are instrumental in carrying out the mission and values of our church.
Explore Lighthouse Baptist
What's my next step? Learn more, start planning your visit, or get directions!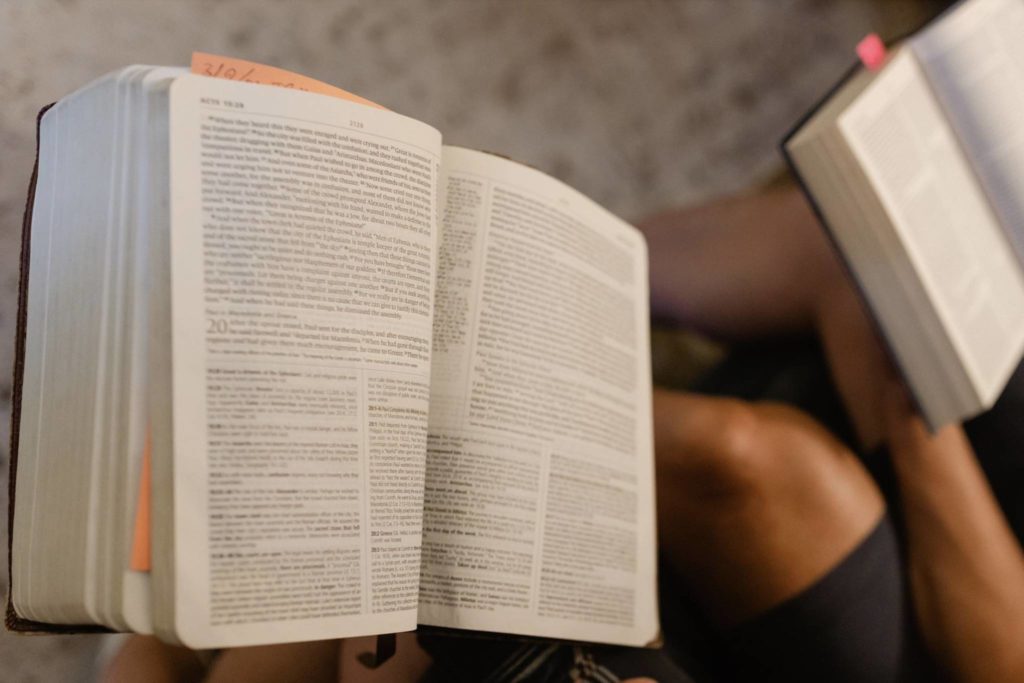 What we believe about the Bible instructs everything that we value as a church.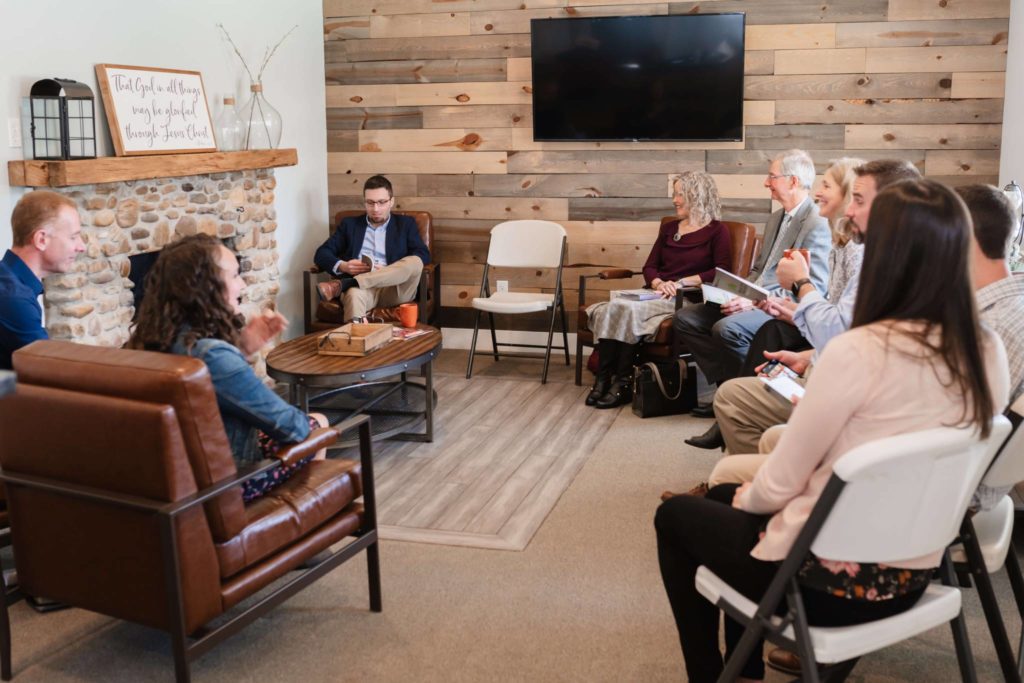 Our mission and our values demonstrate who we are and flow from what we believe.
Get an introduction to the expository preaching at Lighthouse Baptist Church.